Library Leadership Team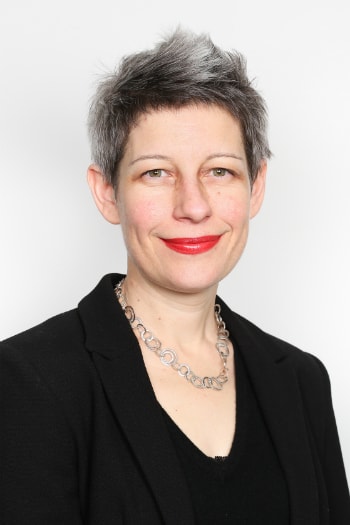 Nicola Scally
Director of LSE Library
Nicola Scally is Director of LSE Library and the Librarian of the British Library of Political and Economic Science, which includes the Women's Library. Nicola also leads the development of the LSE Press and the student imprint – the Houghton St Press.
Nicola's career has focused on leading change in libraries in order to meet the demands of a digital environment. She has extensive experience in library management gained during a varied career in the higher education and heritage sectors, with roles at the British Library, SOAS and Imperial College London. Nicola joined LSE in 2008 from Imperial College London where she led the development of the UK Research Reserve project.
Nicola has contributed to a number of national and international initiatives in support of evolving the role of research libraries. She served as Chair of the Board of Research Libraries UK between 2017 and 2019 and was previously a member of the UK Committee for the UNESCO Memory of the World Programme.
Contact Nicola by email: Nicola.Scally@lse.ac.uk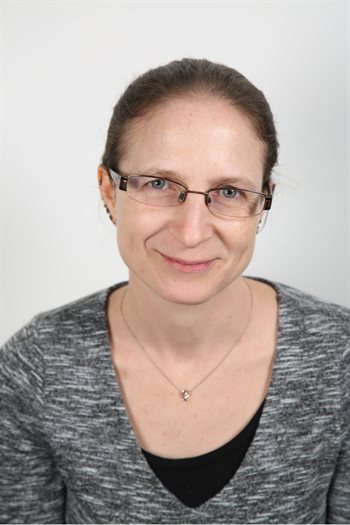 Beth Clark
Associate Director: Digital Scholarship and Innovation
Beth joined the Library in June 2016. Her team is responsible for service assessment and development, scholarly communications and research support and the Digital Library. This includes managing project teams, user experience (UX) research, the Library website and implementing developments in digital scholarship.
Beth has extensive experience working with electronic resources, institutional repositories and information and digital literacies.
Beth studied Modern European History at Warwick University and completed a postgraduate qualification in Information Management. Beth has worked at the Institute of Historical Research Library and at SOAS Library where she had several roles including Head of Electronic Services and Deputy Head of Teaching and Research Support.
Contact Beth by email: b.clark1@lse.ac.uk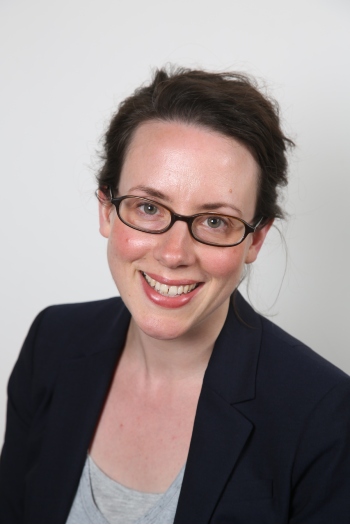 Nancy Graham
Associate Director: Collections and Academic Services
Nancy joined LSE Library in 2015 as Academic Liaison and Research Support Team Manager and took up her current role in late 2019. Her group is responsible for collection development, including subscriptions, acquisitions and archives and special collections. The team also covers learning and engagement, academic support and enquiries and reader services, which includes responsibility for the Library exhibitions and outreach work.
Nancy has extensive experience in managing teams in higher education libraries, with a focus on academic and research support, and has lead projects in collection management and information literacy. She was the Chair of the CILIP Information Literacy Special Interest Group, was the co-lead on a Jisc-funded digital literacy project, and has presented research on librarians' professional development at UNESCO.
Contact Nancy by email: n.graham1@lse.ac.uk